A decade in development: Angel Maharjan celebrates 10 years at Proshore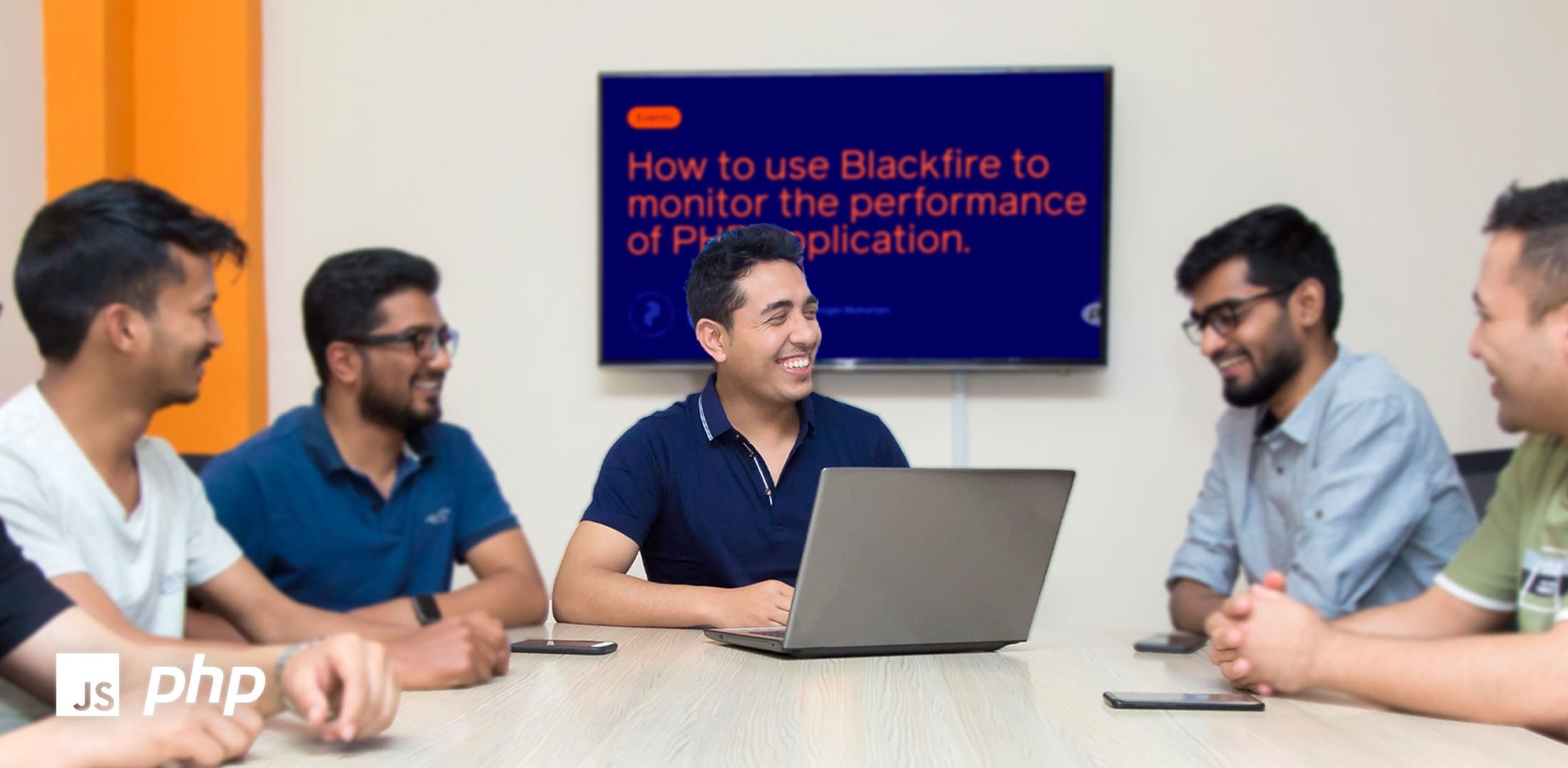 We live in a time when many workers switch jobs every couple of years or so. This is especially true in software development, where projects typically last months or even a matter of weeks. So when an employee reaches their 10-year milestone – it's an exceptional achievement – and one worth celebrating.
In 2022, Team Leader and avid futsal fan, Angel Maharjan, celebrated his tenth year at Proshore. A graduate in Computer Engineering from the Pokhara University-affiliated Nepal College of Information Technology (NCIT), he also holds a master's degree, earned whilst working flexible hours at Proshore.
For this installment of our series of employee stories, we sat down with Angel to learn more about his career so far. We discovered what he likes most about his role, and where his love of learning about tech will take him next.
What led you to Proshore?
Since school, I've always been interested in computing. The teacher would provide difficult programming questions, and I would usually be the first among the class to solve the problems. So it soon got my interest!
At that time, I decided IT was the thing I should work on. That's what led me to study computer engineering at university. After graduating, I worked as a programmer for around 10 months at another IT company, which took on projects from a variety of industries. At that time, the CakePHP framework was popular. I liked that framework so much that I didn't want to switch.
Then in 2012, I heard from a colleague that Proshore was somewhere I could learn to do new things with CakePHP. I'm always learning – I love reading books –and I wanted a new challenge, so I made the move to Proshore, and I haven't looked back.
How has your career progressed at Proshore?
10 years is a long time! CakePHP was one of the reasons I joined Proshore, but in my time here I've worked with a range of different frameworks and languages like Angular and Node.js. The company really believes in me and at one point offered me the chance to become a Project Manager.
I did that role for a few months and soon realized that I was better suited to the technical side of the business. It was then that I decided to complete my master's. The great thing was that because of the flexible working arrangements, I was able to study around my work at Proshore.
Then about 2 or 3 years ago I felt ready for my next challenge. I was considering my options when a new project arrived at Proshore – one I'm still involved with today. I'm pleased to say it's given me a lot of new skills – and confidence.
Right now, I'm a Team Leader for a small team of developers based in Nepal and the Netherlands. A large part of my role involves helping the team to overcome technical challenges. I also help to guide the junior developers using all the things I've learned over the last 10 years. In fact, I'm really happy to teach the new guys. I'd describe what I do as a mixture of programming and technical support for my colleagues.
What do you enjoy most about working at Proshore?
One of the things I really love about my job is problem-solving. I'm mostly involved with testing and development, so when other developers have a query or a problem, I help them solve it.
Also, since the pandemic, we've taken a hybrid approach to working. I like the flexibility to work from home. I find there can be fewer distractions at home, but being in the office is also useful for having face-to-face conversations with colleagues.
Our field is changing constantly. New challenges come along all the time. So when you get into the job and tackle these challenges – that's very satisfying.
In 10 years, what's been most challenging about your role?
In IT, one of the biggest challenges can be having to make quick decisions for the customer.
Every customer is different, so when we get the process right, it can help take care of a lot of the decision-making. Sometimes we work with customers who have an idea, but they're not sure how to execute it from a technical perspective. In other cases, the customers are very technically-aware and know what's needed to create their product.
Communication is the key to success, so the customer and the development team need to understand each other correctly. When it comes to programming, there are usually multiple ways to build a solution. This can sometimes create uncertainty around the best approach to take. By having an Agile mindset, we can develop iteratively, and respond to changes when needed.
In our regular Sprint Review meetings, we discuss the next set of improvements, and during Sprint Refinement meetings, we go over the customer's requirements. It's here that I can bring my expertise to help guide the development and suggest possible solutions.
What are your plans for the next 5 years or so?
In software development, you're always learning something new. I'm really interested in learning more about AWS and microservices.
Blockchain is also something that fascinates me. I've been teaching myself about blockchain by reading books and watching YouTube. I don't want to create my own blockchain; I'm interested in the potential applications of blockchain technology.
There are countless applications for blockchain, it can be used in many fields, and it's likely to change the whole world. It's so broad that it covers everything from preventing vote tampering during elections to storing important documents, so they cannot be altered.
It's still an open field right now, and it will require a lot of resources to work effectively, such as making payments in real-time using cryptocurrency.
If you could code any piece of software, what would it be and why?
Nowadays, futsal is really popular in Nepal, especially around Kathmandu. We have around 30 courts in my local area. I organize and play a lot of futsal games, and some of the Proshore team get together once a week to play. We also take part in competitions with other IT companies.
Right now, when you make a booking for futsal, you have to make phone calls to find out if there's a court available. The problem is that at certain times, the courts get booked up really quickly. If I had visibility over all the open slots in the area, I could book a court faster and more easily. So I'd definitely code an app for booking futsal courts!
What it's like being a QA Automation Engineer
There are many career paths to take in software development. Quality Assurance (QA) is a popular choice for developers looking to specialize in quality and reliability. It's also common for…