Neem direct contact op met een van de teamleden om te ontdekken hoe we u kunnen helpen.
Overige vragen? Vul het formulier in en wij komen er snel bij u op terug
Your message has been sent!
Kathmandu – Nepal
Muni Bhairab Marg
44600 Kathmandu
Nepal
01-5199069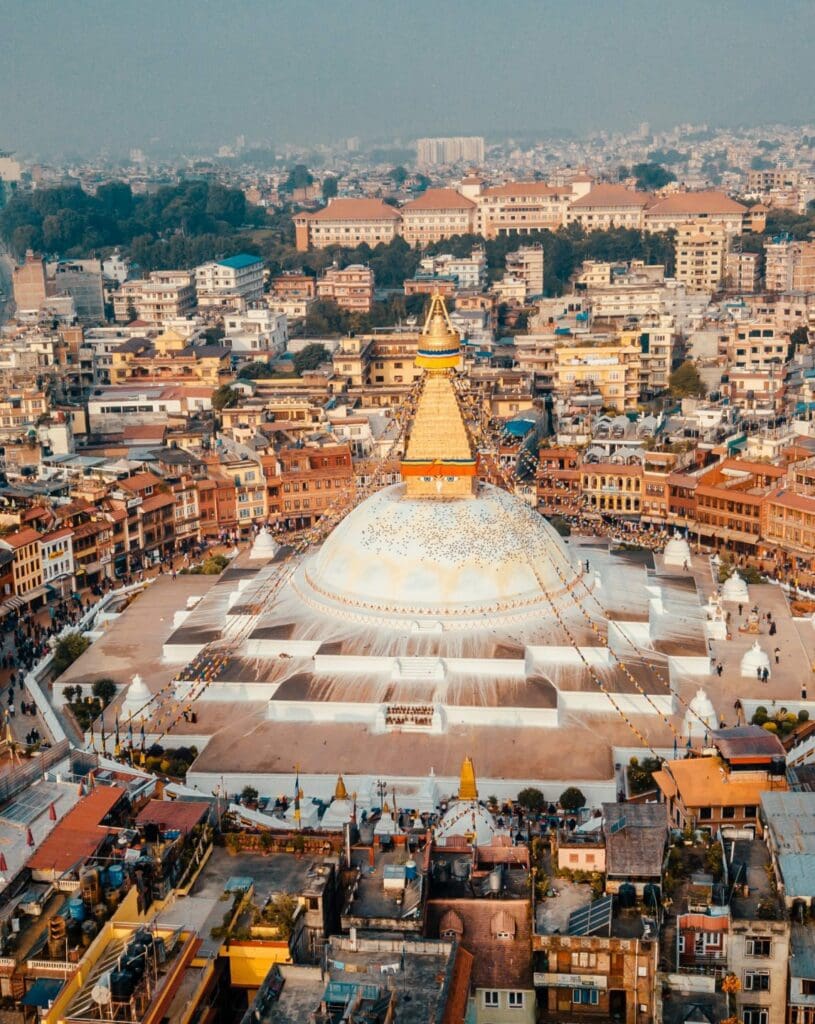 Keep up-to-date for our latest and greatest, subscribe to our newsletter.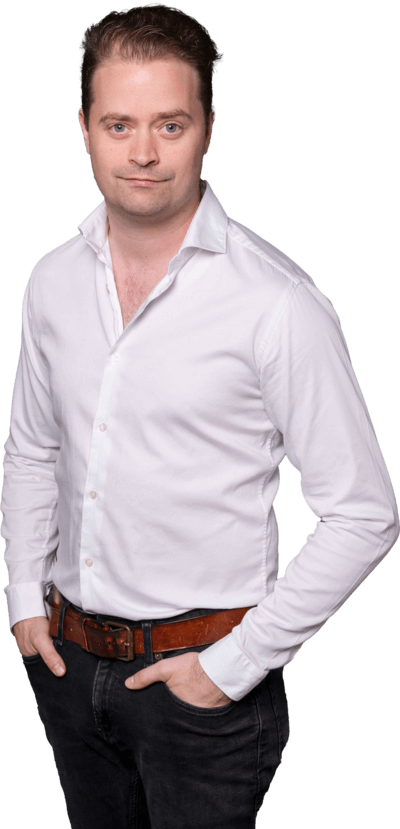 Blijf op de hoogte van onze nieuwste en beste artikelen en activiteiten. Abonneer op onze nieuwsbrief.