Get a team of high-skilled devs ready to double your output while cutting down your payroll costs by up to 50%.
Tell us what your goals are — we build the team to help you achieve them.
Your devs are pre-selected, trained and ready to go.
All teams are self-managed and work with our SCRUM masters.
Test your team's output during a 60-day trial period.
The skills you need
today
Pick your talent from a pool of +1500 devs and engineers.
6, 12 and 24-month contracts
Scale your team to fit your budget today and tomorrow.
Compare to traditional hiring.
Qualified developers ready for hire
Measures the amount of effort made by our customers to get a task completed. Scale 1-5.
Measures Client satisfaction.
With Proshore, your technical talent always comes with a team and managed services.
We build minimum viable teams of 3 to:
Handle management on our side — Less work for you
Create and follow a process — Progress is documented and trackable
Guarantee the quality of deliverables — We're proud of our code and you'll be, too
Meet your deadlines — And your go-to-market strategy
When you work with an outsourced team you also save on
Stop missing business opportunities​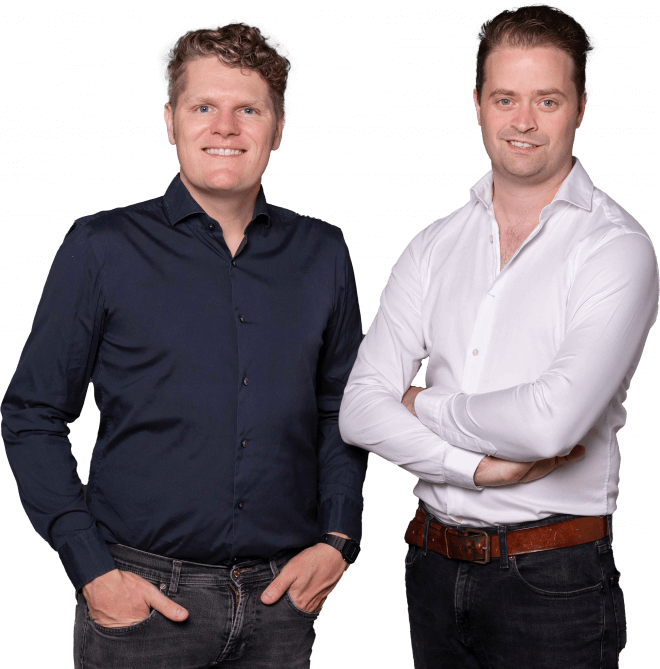 Stop missing business opportunities
Let's grow together: your business, your tech and the Nepalese talents we're creating sustainable jobs for.