Build software customers love — in half the time
Growing? Accelerate growth with software development teams you don't have to hire, train or micromanage.
Developers | Testers | Designers | DevOps | Scrum Masters
Running dedicated teams at these companies
Growth comes with challenges
The more your software product grows, the more there is to do. But development talent is hard to find — and harder to keep.
Shipping gets slow. Good ideas take too long to execute, risking your edge over the competition.
Recruiting, training and managing teams move you away from strategy.
Scaling up an enterprise is an act of courage and ambition.
Find a software development team that understands your challenges and is fueled by the same desire to make an impact as you are.
We help you build stronger products, faster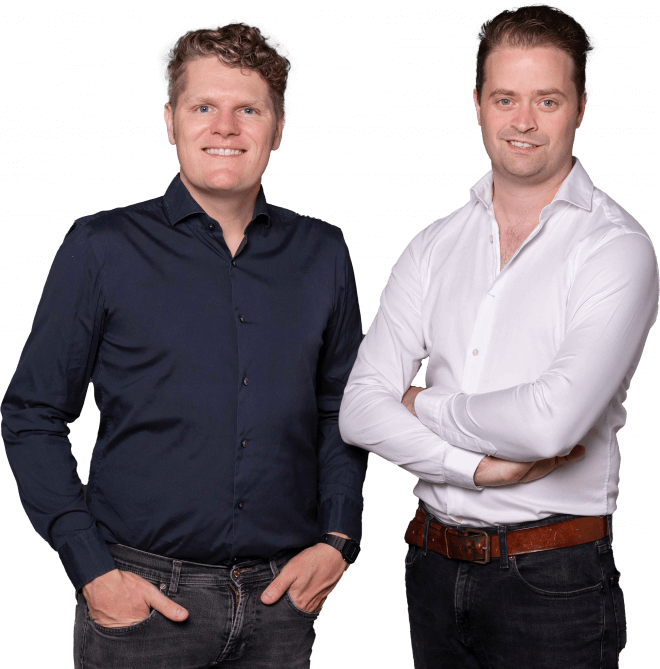 Are you ready to make an impact?
Schedule a call to get to know us.
Interested in our solutions?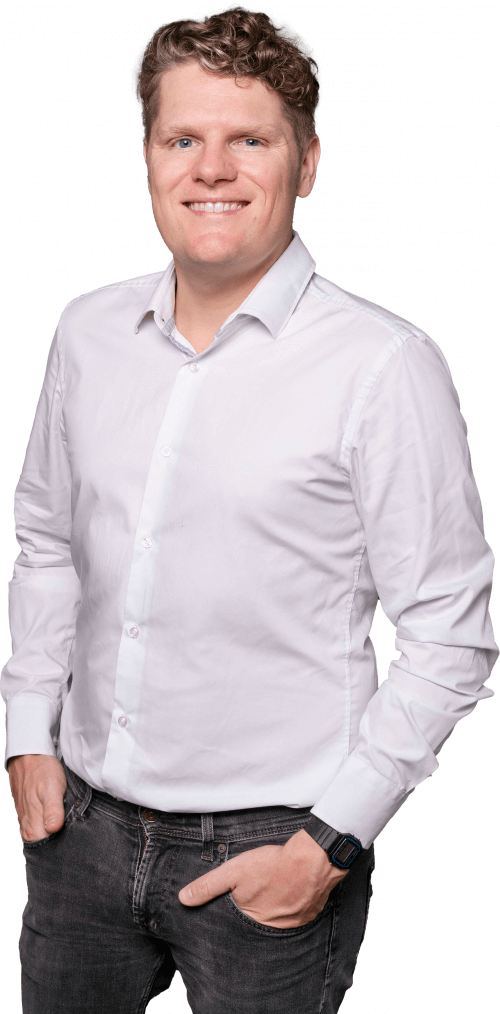 Interested in
our solutions?
Get in touch with us today! The best part of working together is growing together: your business, our professional skills and the Nepalese talents for whom we aim to create sustainable jobs.