SaaS companies choose Proshore
Build an offshore development team your CTO can't say no to
Clear your backlog and cut down your time-to-market with a dedicated team that matches your tech, timezone, and CTO's high bar for quality code.
Talk to our Co-Founder to see if our services are a fit for you.
Proshore just blew us away with their approach. They were really professional, and they came with a detailed presentation of how they were going to run their team and work with us. And they became partners with us. Not just a vendor.


80+ offshore developers working for the best tech and SaaS companies
3 people team + Scrum Master
Node.js | Angular | Vue.js
Pluscloud
"We started with one person and we scaled up fairly quickly to the second and now to the third. The whole onboarding process was so quick that it's just impossible to do it yourself when hiring someone."
Martijn Snels: CEO
READ CASE STUDY >
80+ offshore developers working for the best tech and SaaS companies
We hire, train, and manage your team, so you won't have to
Developers are hard to find
Pick from a pool of 3000+ vetted developers
Paying full salaries for talents you rarely need
Add specific talent to your team without full-time hiring
Developer turnover kills your momentum
Get a team that's thrilled to work with you long-term
Interviewing and hiring takes too much time
We do the hiring — no HR paperwork needed
Competitors and tech giants poach your talent
Your team is safe and incentivized to stay with you
More devs means more micromanaging
Get a self-managed team that can operate on their own
Local talent is scarce and expensive
Build a team at half the price vs Europe and the US
Build a software development team that matches your challenges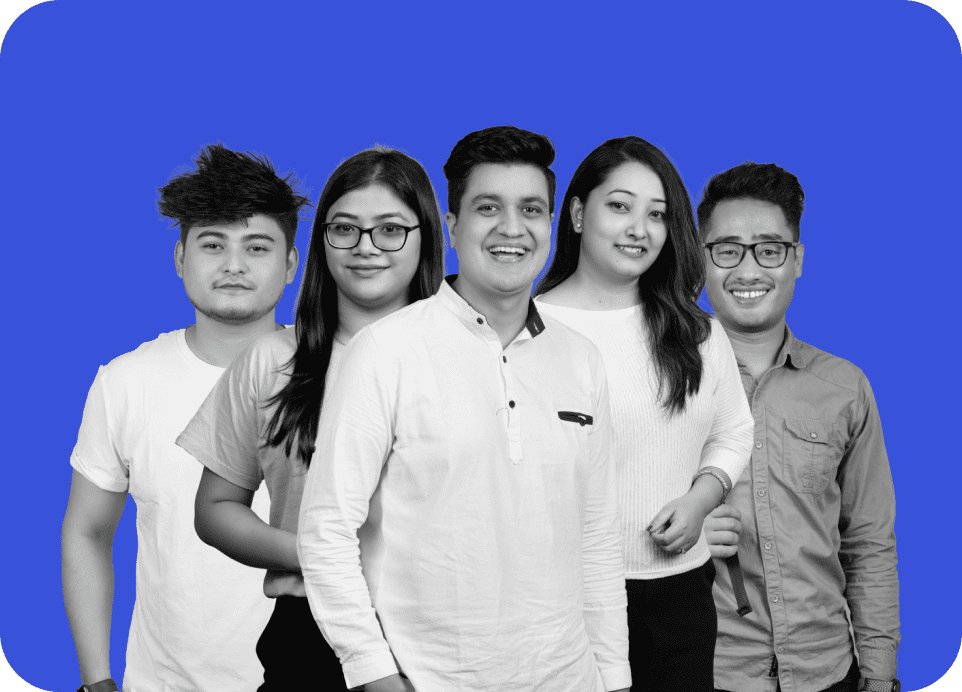 Teams for scaling startups
Get a team that moves fast, helps you validate new ideas, and knows how to build features based on customer feedback.
Pluscloud | CMNTY | CYS | Blinqed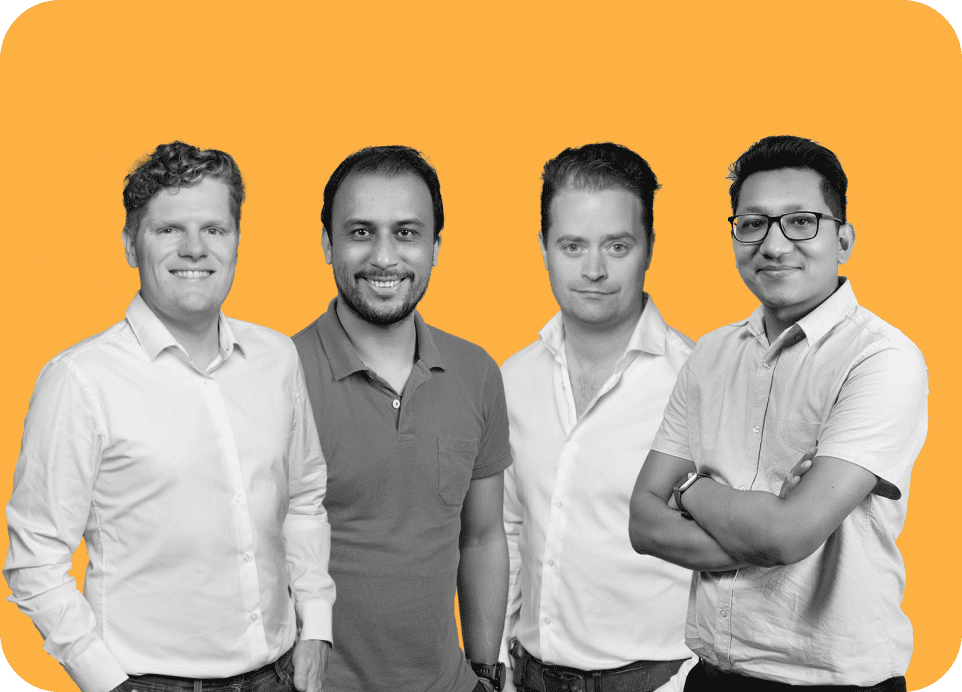 Free more time for your in-house devs. Scale development with a team that understands and follows processes.
Kite | Ekoplaza | Atos | Brand Loyalty | Bilfinger
HTML - CSS - React - Angular - VueJS
NodeJs - PHP - Python - .Net - Java
AWS - Azure - Docker - Kubernetes
Unit Testing - Automated testing
Build your offshore software development team in 5 steps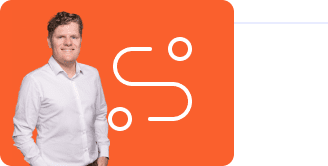 Get a free outsourcing plan
Jeroen analyzes your remote dev readiness and identifies outsourcing threats. You get a free, custom outsourcing plan ready in 48hs or less.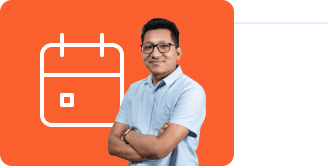 Your plan covers setting up team roles and tasks. Babish, our CTO, assembles the best team available from our talent pool and shares it with you for approval.
Test your team's output during a 60-day trial period. Not happy with someone? We work with you to replace them at no extra cost.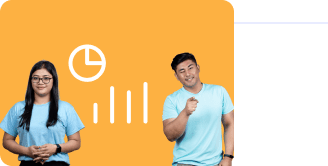 Add new talent to your team or scale down based on your goals and roadmap. No recruiting, hiring or HR paperwork.
You've got (hard) questions — we've got (straight) answers
Test your team before you commit
Compared to traditional hiring
Measures the amount of effort made by our customers to get a task completed. Scale 1-5.
Measures Client satisfaction
Ship code in half-the-time with the right offshore development team