Go from prima donnas to premium devs
Grow your team with skilled developers who are happy to stay with you for the long-term.
They trust us to build and manage their remote dev teams
Finding, interviewing and hiring developers is draining your time?
You're running a software company, not a hiring firm​
Creating a hiring process is outside your zone of genius.​
You know your time is better spent working on your product than figuring out how to hire employees. But you're the "tech person" so they put you in charge of handling the "tech hires".
Even with a hiring process, finding the right people is challenging…
Every company is in a growing war for a shrinking pool of candidates.
Developers know this and are milking the market. Their list of wants is as long as their desired salary.

Finding candidates who match your tools, tech stack and workflow is tough. Finding people who are long-term aligned with your company's culture is tougher.

After you fire the prima donnas who were never meant to be, you spend weeks training and coaching a handful of developers you've learnt to trust, only for the tech giants to come and poach them
What if you could stop worrying about finding, hiring and training developers all together?
Imagine you could pick from a pool of +1500 developers, testers, front and back end designers, DevOps and Scrum masters…
Candidates looking at minimum ramp up time because they're already trained in the common challenges of a modern tech company.

What if you could build a team that expands your in-house efforts, filling in specific gaps with skills not available in your current workforce?

Or have unique talents come in and out of your team, fixing critical elements of your code without having to hire them full-time or pay them when they're idle?

A team where there are no egos, no prima donnas, everyone already knows each other and they're eager to get to know you.
That's what Proshore does for you
Build a long-term, culture-fit team of A-list devs with all the skills and none of the ego.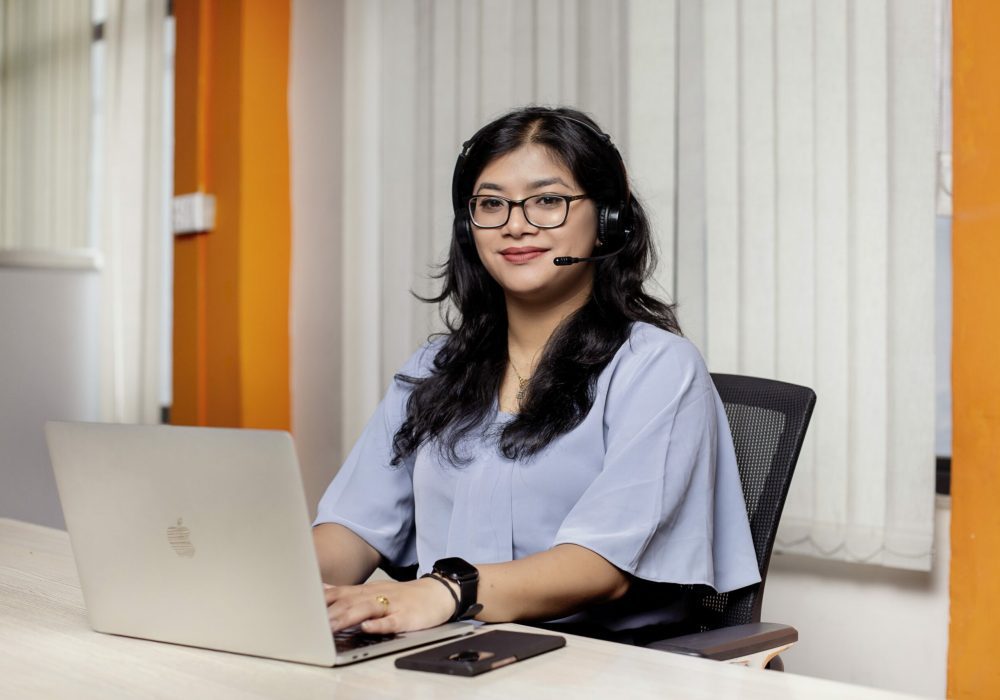 Handpick the talent you need the most
Go from a shortage of devs to hire from to a pool of +1500 trained pros that want to work with you.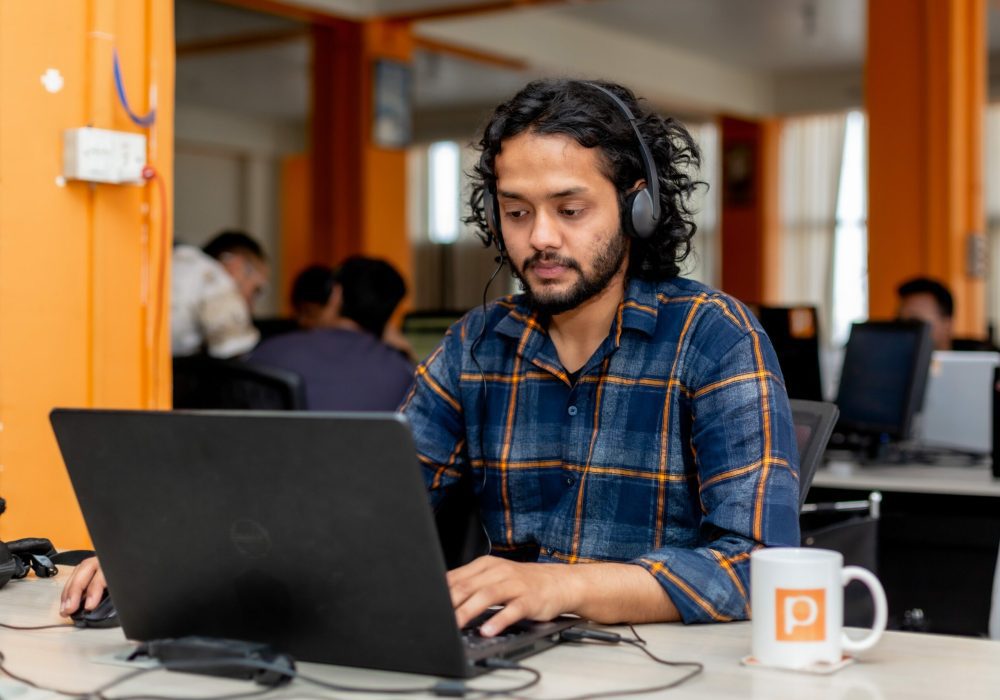 Extend your in-house team's skills and culture
Complement your in-house efforts with an outsourced team that thinks, communicates and delivers like your own.
Get a team that knows how to communicate
Your devs are trained on how to talk with your team. Get things done with all the updates you need along the way.
Break free from HR and recruiters
Build your extended team by focusing on the skills you want — we'll handle all the paperwork for you.
I quickly felt like they're colleagues of ours and we're just one team. The joy those guys had with the work and the challenges we could deliver was good to see. It was also a lot of joy for me to see that we could share this joy at work.
Compare to traditional hiring.
Qualified developers ready for hire
Measures the amount of effort made by our customers to get a task completed. Scale 1-5.
Measures Client satisfaction.
How we help
scale up development
Planning your critical milestones and how we'll reach them
Bringing in specific talent without hiring dedicated people
Taking HR, hiring, recruiting, coaching and payroll off your hands
Using the same tools you're already using or suggesting new ones
Setting up roles and how everyone supports each other
Getting an english-speaking team that sticks with you for the long-term
Keeping stakeholders in the loop at all times
Working with devs, testers, DevOps and Scrum Masters
Leading your remote team so you don't have to micromanage
Clearing your backlog faster with an extended team
Stop missing business opportunities​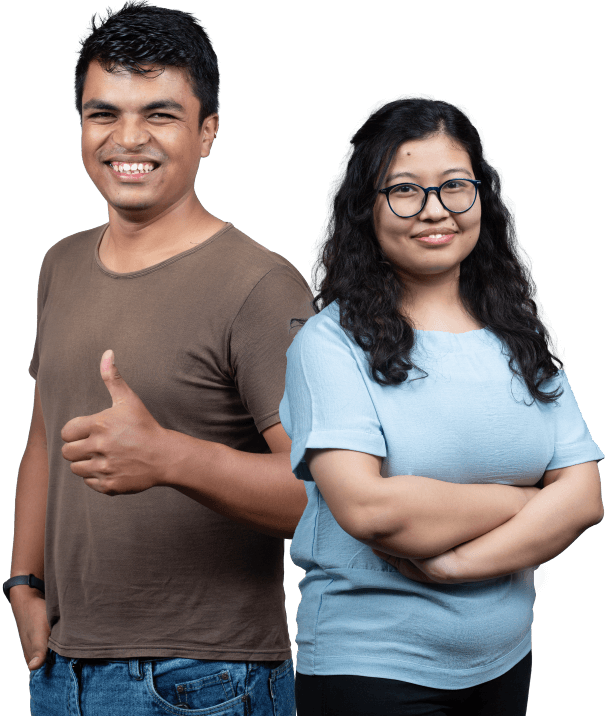 Stop missing business opportunities
Let's grow together: your business, your tech and the Nepalese talents we're creating sustainable jobs for.