Sheetal Shrestha: From Intern Quality Analyst to Project Lead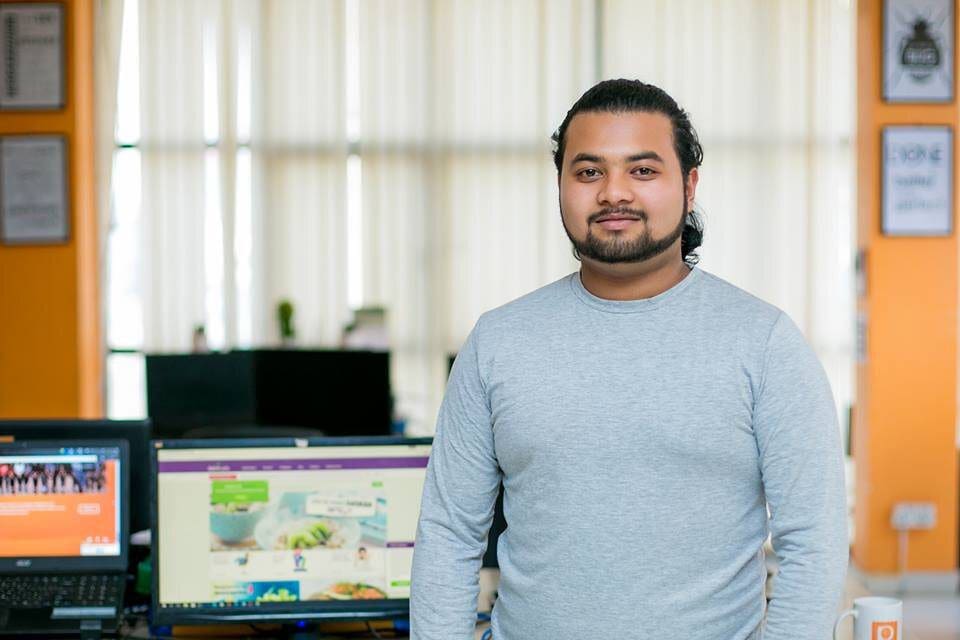 Sheetal is the project lead of different Projects like Blinqed, who has multiple roles for managing projects to doing the Quality Analysis of projects based on the requirements given by the client. Not only Blinqed, but he also leads different Projects like Ekoplaza, Datafanatics and more. We will try to know more about Sheetal and how his journey began from Intern Quality Analyst here in Proshore.
When asked him "Why did you become a Quality Analyst?" he jokingly said, "I am too lazy to code and I like finding the problems in others code". He is the person who tries to match the solution that is provided by the developer to the client's requirements. Testing system from a different perspective is a part of his job. The proactive nature is what makes him suitable for the job. His analytical skills to see the problem that might occur and the system that may be impacted by a change has always ensured the right system to be delivered to a client without hampering the existing system.
He makes a summary of the meetings and the requirements that are scattered. He makes sure that the expectations of a client are understood and implemented by the developers. He says that being proactive and focusing more on research is required to do the job right.
Besides work, he likes cooking and experimenting with dishes. He used to play guitar but his interests are slowly shifting towards violin. He watches football and is a fan of Arsenal F.C. in the English Premier League and Germany in the FIFA world cup.
Hire offshore frontend developers: A complete guide
The frontend of your website is the main touchpoint where customers and prospects interact with your brand and services. It involves a rightly designed user interface (UI) and user experience…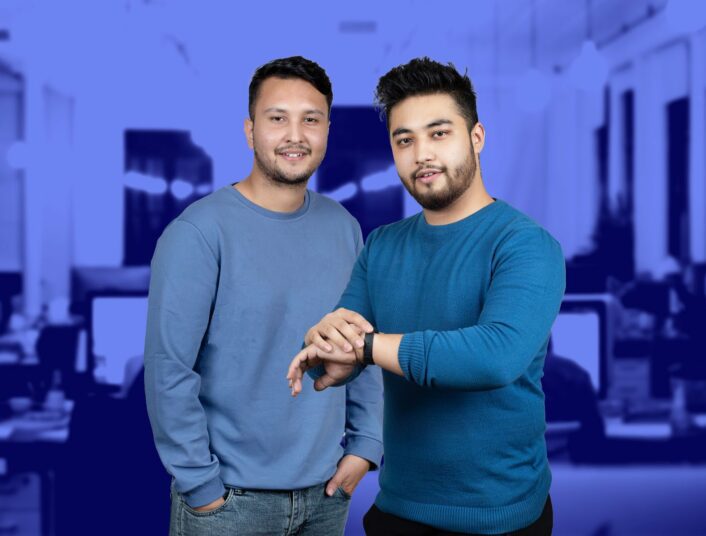 How Biraj Singh Karki & Viraj Shrestha made the move to Scrum Master
The great thing about training and working in IT – and more specifically Agile software development – is that there are many different career paths to take. From quality analytics…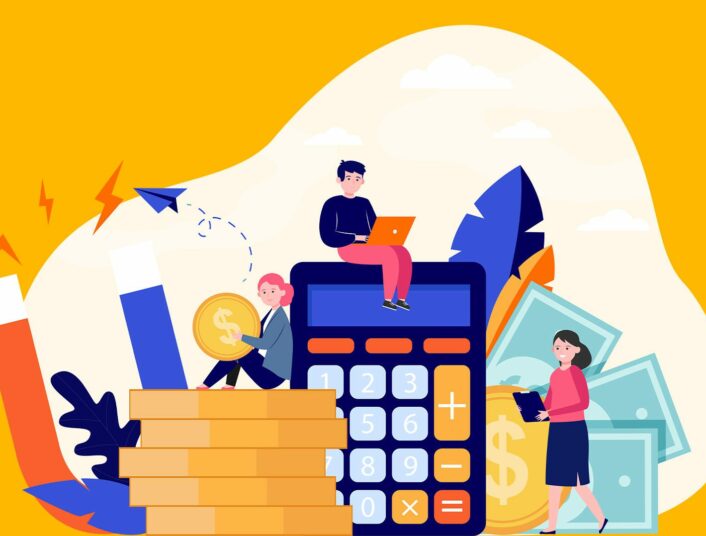 A guide to Offshore Software Development rates by country and technology
Cost saving is one of the main reasons why businesses prefer outsourcing their tech project. Offshore software development rates for companies residing in Asia, Europe, or Latin America will be…